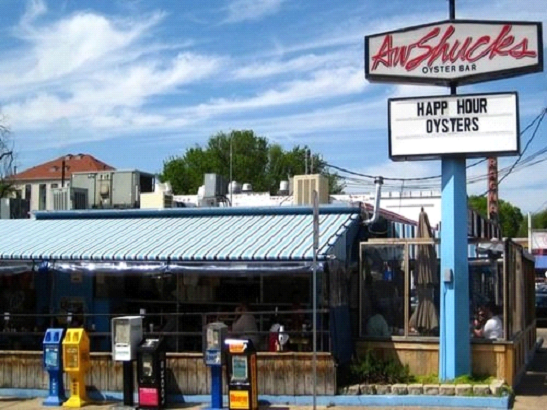 Aw Shucks Oyster Bar in Dallas, TX is the place to go if you're in the mood for seafood. They have a wide variety of seafood dishes, so there's something for everyone. Here are some of the most popular seafood dishes in Dallas, TX that you must try on your next visit.
You Must Try the Most Popular Seafood Dishes at Aw Shucks Oyster Bar in Dallas
The following are some of their top menu choices
Shrimp Cocktail-House Specialty
Aw Shucks Dallas is well-known for its house-special shrimp cocktail. The Bay Shrimp are poached and then chilled before being served with a spicy cocktail sauce. The perfect appetizer to start your meal!
Ceviche
Raw Oysters
Boiled Meals With The Shuckin' Seasoning of Your Choice!
Snow Crab Legs
Fried Shimp
Whole Catfish
Grilled Meals – The Best of the Best
Grilled Salmon
Chipotle Shrimp Tacos
These few delectable seafood options are just a snippet of their variety-filled menu. Because no matter what you order, you're sure to enjoy your meal at Aw Shucks Oyster Bar. Next time you're in the mood for some seafood, visit the restaurant and taste the best seafood in Dallas.