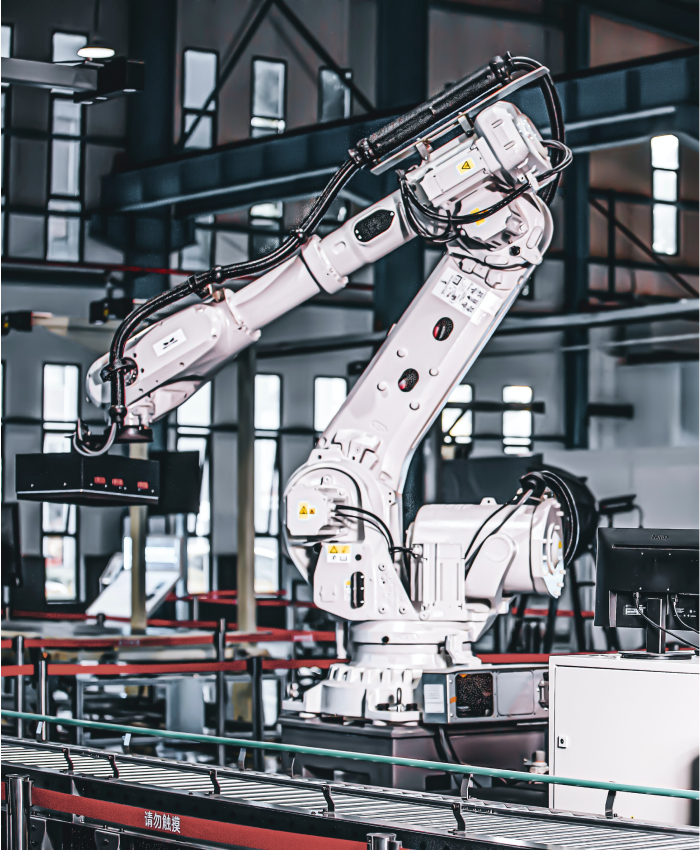 Platform Engineering
Our goal is to design, manufacture, sell and service EVs to customers around the world without sacrificing performance, safety or style.
eBikeGo offers a brand new platform for custom built electric bikes. It will enable users to choose their own solutions, according to their actual needs, with total flexibility!
Engineering
eBikeGo is furnishing a game-changing technology that will forever change the way we view transportation. The automotive industry is about to be disrupted. New technology is being developed at an exponential rate and will soon have a wide-scale impact on the Earth.
This all began with the EVs, and now it's possible to charge your vehicle in the comfort of your own home. If you want to drive around without the guilt of polluting the Earth, it's important to invest in a new electric vehicle! This is a huge milestone for the industry, and we are ecstatic to be a part of it. We have hope that this is the direction the planet wants to go.
Micro Production
Our local, low-footprint Micro production units use localized assembly instead of a traditional automotive production line.
Setup
These are set up in areas of demand using existing commercial spaces or warehouses and require lower capital expenditure to establish.
Flexible Operations
They can be profitable from much lower volumes with superior unit economics and enhanced flexibility in operations
Localization
By localizing the supply chain, these production units reduce the environmental impact of manufacturing, serving individual cities and making products customized to regional needs
Custom Built Electric Bike Technologies
In order to speed up and cost-efficiently produce our vehicles, we are developing components, software, hardware, and business intelligence in-house.
Elements
Our modular design allows for quick assembly, easy replacement, and multiple configurations.
Software
Our vehicles are more than vehicles – they're devices on wheels. Digitally empowered with a suite of software tools, they connect and communicate with the world around them, enabling better performance.
Materials
Our vehicles are produced with industry-grade, highly functional materials which are lightweight, durable, and recyclable – improving the environmental impact of the vehicles.
The business intelligence unit of eBikeGo houses a team of data scientists and engineers who monitor, not only vehicle health and performance but also provide insights for design
Streaming data from intelligent edge devices in real-time.
The real-time data is visualized in an intuitive way, making it easy to use. Smart data analysis is conducted simultaneously with on-the-fly updates.
Intelligence to achieve key performance excellence.
Automatically checks each part to ensure that it is designed as per the highest standards.
Heuristic analysis and development.
24×7 connectivity provides us with end-to-end support, which is then used to develop and assess heuristics.