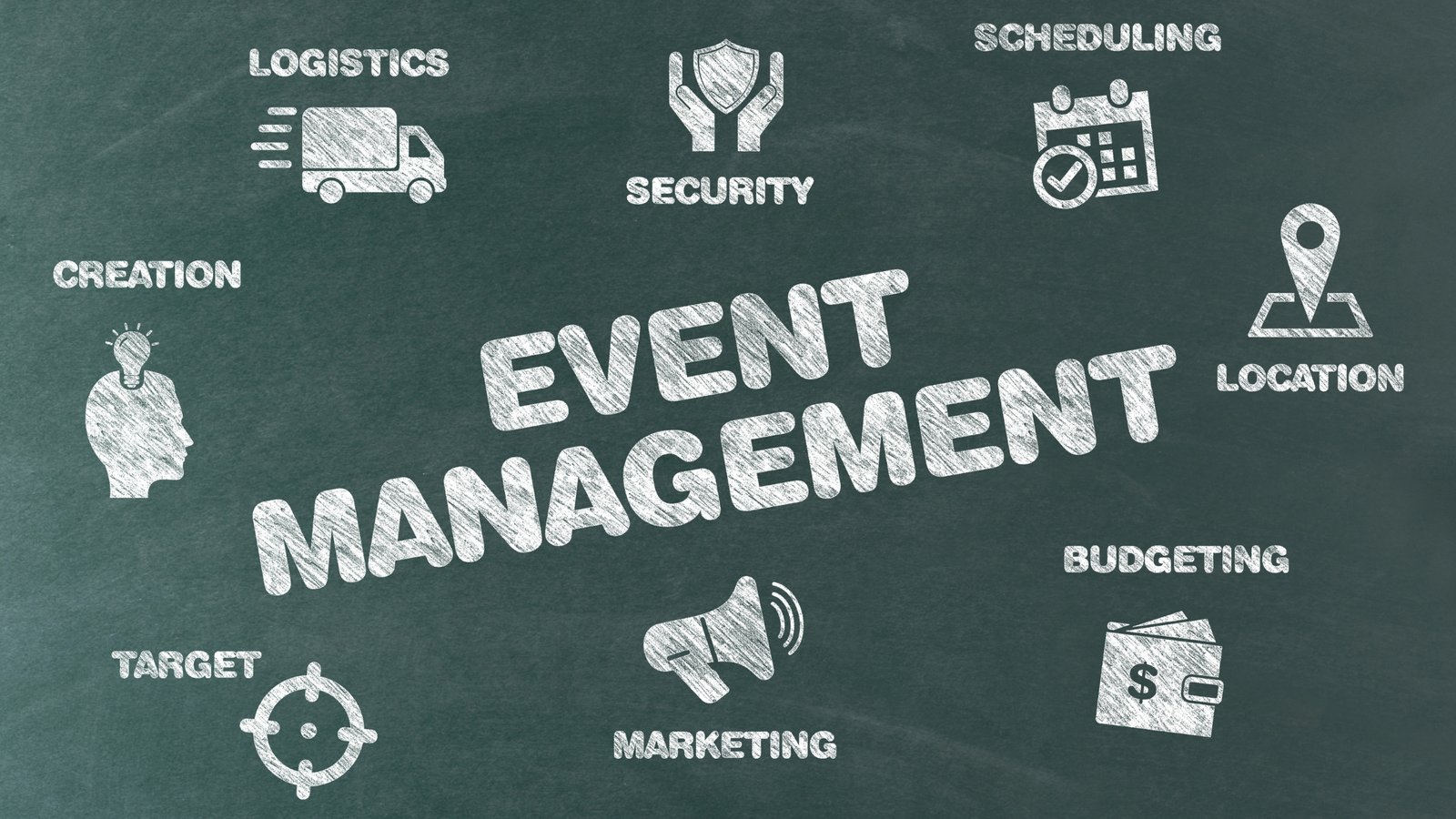 Mumbai, often referred to as the 'City of Dreams,' is not only the financial capital of India but also a hub for corporate events and gatherings that bring people from diverse backgrounds together. In a city that never sleeps, organizing a seamless corporate event requires meticulous planning, creativity, and professionalism. That's where the top corporate event management companies in Mumbai step in. In this article, we'll take a closer look at these event wizards who have mastered the art of turning visions into extraordinary corporate experiences.
1. Inspirit 
Inspirit is not just a corporate event management company in Mumbai; it's a team of creative visionaries and meticulous planners who specialize in crafting corporate events that leave a lasting impact. They have carved hearty moments amongst 40,000+ employees in this fast-paced globe. Inspirit focuses on offering creative, convenient & trustworthy solutions for employee engagement, team activities and experiential workshops.
Indulge in their Enlivened Team Experiences with Inspirit by your side. Founded on the principles of innovation, precision, and client satisfaction, Inspirit has consistently exceeded expectations, making them a trusted partner for countless businesses. Contact Inspirit for a free quote & more customized plan details.
Services Inspirit Offers: 
-Outbound Programs
-In-office Activities
-Virtual Events
-Conferences Plug-ins
-Event Ice-breakers
-Employee Engagement
-Team Building Games
-Experiential Learning
-Learning and Development
Activities Inspirit Offers: 
a) The Big Picture 
b) Surgical Strike 
c) Treasure Trails
d) Mocktails Workshop
e) Shuffle Painting 
f) Indoor Team Games 
g) Fitness Workshops 
h) Inside Out Games
i) Outdoor Team Games 
For more detail visit: https://www.inspirit.co.in/
2. Seventy Seven Entertainment 
Seventy Seven Entertainment Pvt. Ltd. was founded in the year 2002, it was created with a vision to provide innovative solutions within the entertainment and media industry. They have catered to an array of clients from addressing their brand building and advertising essentials to envisioning, conceptualizing and executing successful events, both in India and overseas. Apart from their flagship services we offer a bouquet of media solutions for your brand in both offline and online media, like television production, OOH advertising, corporate AVs and branding solutions.
Services Offers: 
-Experiential Marketing
-Brand Launches
-Corporate Events
-Award Functions
For more detail visit: http://www.7ty7.com/
3.

WoodCraft Events and Entertainment
WoodCraft Events & Entertainment success charts speak high about their journey so far. Since 2012 WoodCraft Events & Entertainment is an accepted leader in the listicle of Events & Entertainment Companies in India. Majorly known for a full range of startling event management solutions with an extensive horizon focused entirely on client image building and branding. Engaged as a 360° solutions provider they cover all possible aspects of Events & Entertainment – Planning, Management, Coordination and Execution with Cost Efficiency without compromising on the final output.
Services Offers: 
-Exhibition and Trade fair
-Brand Launches
-Corporate Events
-Award Functions
For more detail visit: https://woodcraftevents.in/
4. ICE India
ICE India is a full service, MICE focused, multi-city, corporate event management agency specialising in planning and executing business conferences, team offsites, travel incentives, product launches, networking and rewards & recognition events. They take pride in their diverse portfolio of many satisfied clients. Their team is as creative as we're tech savvy. They propose innovative concepts to achieve an organisation's desired outcome and they simplify complex tasks by leveraging the latest technology, thus, reducing expenses. 
Services Offers: 
-Corporate MICE
-Business conference
-Corporate Events
-Award Functions
For more detail visit: https://www.iceindia.biz/
5. Planet Entertainment & Event Management Co.
Planet Entertainment & Event Management Company established in 2009, is one of the leading ventures; with its innovative and progressive nature, provides a high quality spectrum of services in entertainment and event management. The absence of a well thought out plan can mar the events happening or may create unnecessary last minute hurdles which are difficult to overcome in a short time; their team with a clear sense of client requirements enable smooth execution with a wide range of experience which they bring in onto the scenario to ensure that only the best is delivered.
Services Offers: 
-Sales meeting
-Trade show
-Corporate Events
-Media Launches
For more detail visit: https://planeteem.in/
Conclusion
In the bustling metropolis of Mumbai, corporate events are not just gatherings; they are opportunities to make a statement, build brand presence, and forge lasting connections. The top corporate event management companies in Mumbai, have consistently proven their mettle in creating remarkable corporate experiences. With their expertise, creativity, and unwavering commitment to excellence, they continue to shape the corporate event landscape in Mumbai, turning dreams into reality, one event at a time. If you're seeking to elevate your corporate event to new heights, these are the names to remember in the City of Dreams.