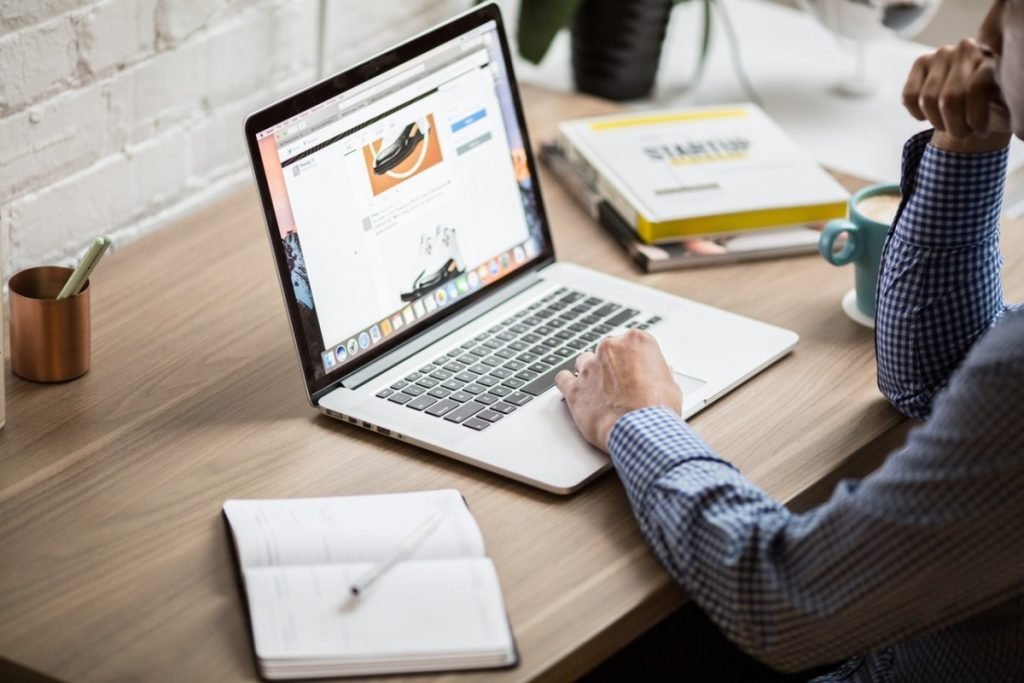 Regardless of whether you have any experience with digital marketing, you must be familiar with paid search marketing to some extent. Most of the time when you search for something on Google, certain advertisements in the form of search results appear on top of the other results. Naturally, these ads enjoy greater exposure than the rest of the search results. If the ads are relevant, they also attract more traffic. 
What is paid search marketing and how does it work?
Paid search marketing is a digital technique based on the pay-per-click model. This implies that the advertiser has to pay the publisher each time someone clicks on the ad. While the PPC model is applicable across various platforms, paid search marketing works particularly on search engines. Here, you would pay a search engine to advertise your products or services to the people searching for something relevant. 
What are the advantages of paid search services?
Essentially, paid search marketing is a quick and effective way of advertising your business. From new startups to leading companies, businesses of any scale would benefit from this form of marketing. Here are some of the reasons why paid search services are helpful:
Paid search marketing helps to earn recognition
One of the key perks of this marketing strategy is that it helps to build brand awareness and gain recognition. Even when the search engine users do not click on the ad, they would still notice the name of your brand. However, this helps to grow exposure and gain the trust of the target audience. When they consistently notice your brand at the top of the search results, eventually they may pay our website a visit. 
Paid search ads deliver quick results
While organic traffic is essential and you should always perform search engine optimization, it does take some time to reach the top of the search results. You may consider paid search advertising to be complementary to your SEO efforts. It would help you start gaining traffic and generating sales immediately. Quick results are a major reason why paid search advertising is very helpful for new businesses. 
Paid search services are cost-efficient
Paid search marketing is one of the most cost-effective advertising techniques. Here, you do not have to pay a consistent amount of money for hosting your ad. Instead, you pay the search engine only when a user actually clicks on the ad. You would not be wasting money on users who do not check out your webpage. 
These ads come with ample scope for targeting
Search engines like Google offer provisions for extremely targeted advertising. You may filter your target audience based on a wide range of factors, thus reaching out to those who are likely to visit your site. This significantly boosts the number of people visiting your website and increases the conversion rates. 
Paid search marketing campaigns are good for local SEO
Paid search advertising is great for local marketing too. When you optimize your website and ads for local SEO, it would help to reach out to potential customers in the locality. Whenever a user searches for a certain business or service provider near him/her, search engines like Google come up with locality-oriented search results. Thus, a paid search advertisement optimized for local SEO would help your business gain exposure in its region and provide people with helpful information, such as directions.
Measurable results help in efficient paid search management
One of the reasons why paid search advertising is so successful is that you can constantly track the results and carry out detailed analyses. This enables the advertiser to adjust the advertising strategy and optimize the ad budget to the fullest. Ultimately, it results in higher conversion rates and lowers the advertising costs. 
Why should you hire paid search management experts?
Having experienced professionals as a part of your marketing campaign is always a wise choice. While paid search marketing is cost-effective, there is always room for further improvement. A paid search management expert can help you build a strategy that would lower the cost-per-click. For instance, Google charges a lower fee when the ads are relevant to the searches. This approach proves to be rewarding for the advertisers who can plan their ad campaigns strategically.