If you or your loved one is experiencing memory loss, it can be a very debilitating condition that can cause many frustrations and challenges. However, there are many Memory Care Homes in Collin County that can help you with caring for your memory and keeping it strong. Some of the services offered include Alzheimer's disease care, psychiatric care, geriatric care and home health aides. Below listed communities offer multiple levels of care, allowing older adults to age gracefully in a safe and healthy environment. With an abundance of activities, amenities, and features, these are the perfect places for both those still looking to live independently and those who may need a bit more assistance with daily living.
Following are the Best Memory Care Homes in Collin County: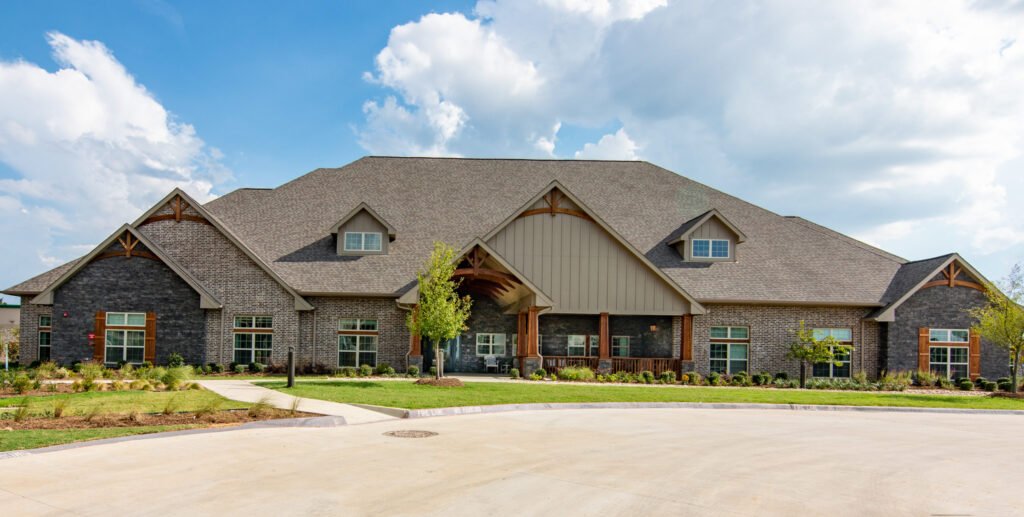 Teresa's House, every neighborhood is unique and offers a variety of amenities and services to fit every personality and interest. Everything from neighborhood events to purposeful opportunities — just like home, only better!
They also fully support every day activities, housekeeping, family-style dining and hassle-free maintenance.  Their  24/7 licensed nurses and certified/degreed caregivers are always prepared to provide personalized support for making their residents comfortable and happy.  They believe that a purposeful life is a meaningful life!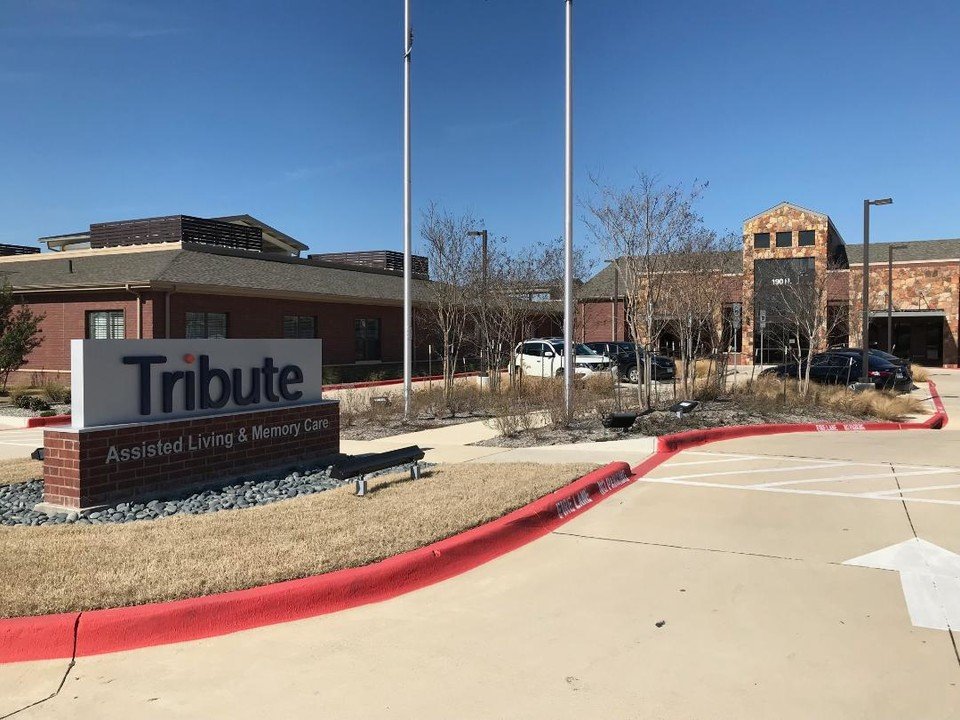 Tribute Senior Living offers assisted living and memory care services in Collin County, TX—a place where vitality is reignited. Here, research is the foundation of every choice they make as every little detail of their community was designed to enhance the retirement living experience. They offer a state-of-the-art, innovative approach to common spaces, activities, dining, and most importantly, care. They aim to reverse the negative effects of illness, not just treat symptoms. When you savor a decadent meal prepared by their culinary team, you can feel confident knowing it was specially created to reduce inflammation and enhance your wellbeing. Embrace an awakened spirit when you choose to rediscover life at Tribute Senior Living. 
Mayberry Gardens is a special assisted living and memory care residence providing family-style living for seniors who need some assistance, but don't require full time skilled nursing care.
Each home is designed to accommodate between 11 to 15 residents in a beautiful home-like environment that allows for both privacy and sociability. Since Mayberry Gardens is truly a home, their residents feel comfortable and secure.
Activities are designed to meet the needs and interests of each individual. Their caring staff provides assistance with all activities of daily living and give gentle, kind, loving care.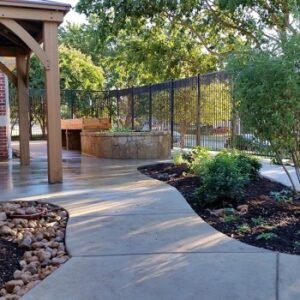 DaySpring Senior Living is a faith-based, not-for-profit assisted living and memory care community offering Christ-centered care. Their unique community is a ministry of Sent Church in Plano, Texas.
Their faith is the driving force behind the services that they offer. Each member of their staff is intrinsically instilled with the value to honor the personal dignity and trust of each resident. It invigorates and enlivens the atmosphere at our facility.
Their residents may engage in church services on Sunday and Wednesday mornings, as well as attend a variety of Bible studies scheduled throughout the week.
At Brookdale, you can expect them to be a trusted partner by listening and understanding your needs, discussing potential solutions and options, mutually determining the right thing to do and working with you to take action together. Then they customize a solution that puts the life you want within reach. It is their job to provide solutions for the unmet needs of those who seek senior living solutions. They do this with over 685 retirement communities with the ability to serve approximately 60,000 residents in 41 states (as of June 30, 2021), and with a wide range of innovative programs and services. They also offer a range of home health, hospice and outpatient therapy services. Brookdale associates' passion, courage and true sense of partnership make Brookdale what it is.
There are many memory care homes that provide senior friendly environment where seniors can interact with each other. All services help seniors remain active and well balanced in their lives. If you would like to know more about what facilities are provided to their seniors, contact your local memory care homes and ask about their services.