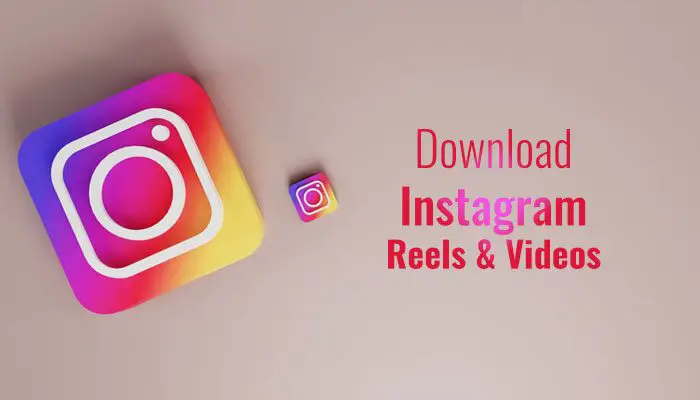 Instagram Reels are short, fun videos that you can create using the Instagram camera. They can be up to 60 seconds long and can include multiple clips, effects, and music. Here is a step-by-step guide on how to download Instagram Reels on your device:
Step 1
Open the Instagram app on your device and log in to your account.
Step 2
Browse through your feed or search for the Reel you wish to download.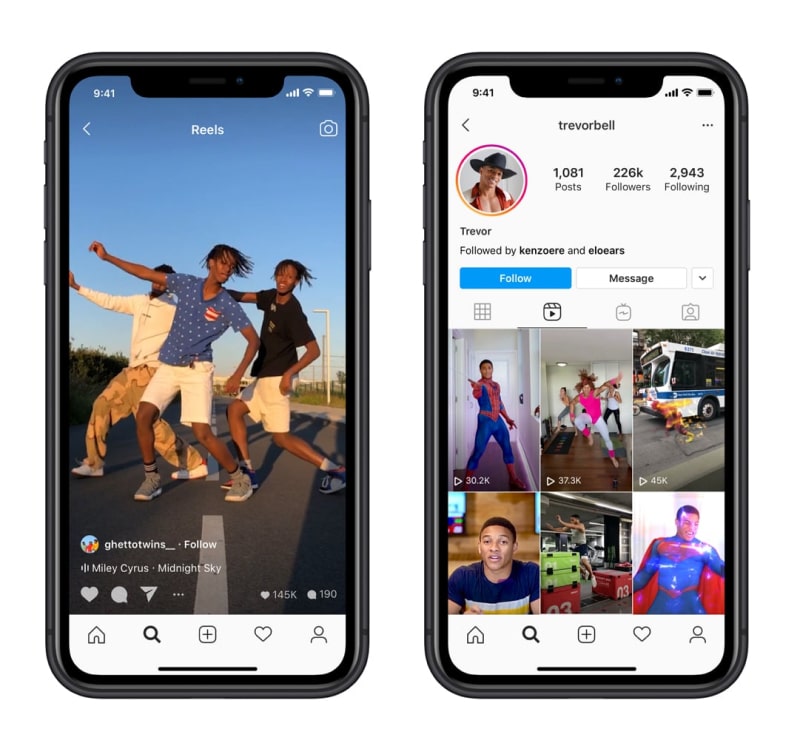 Step 3
Once you have found the Reel you want to download, tap on the three dots located at the top right corner of the Reel.
Step 4
A pop-up menu will appear, tap on "Save Video"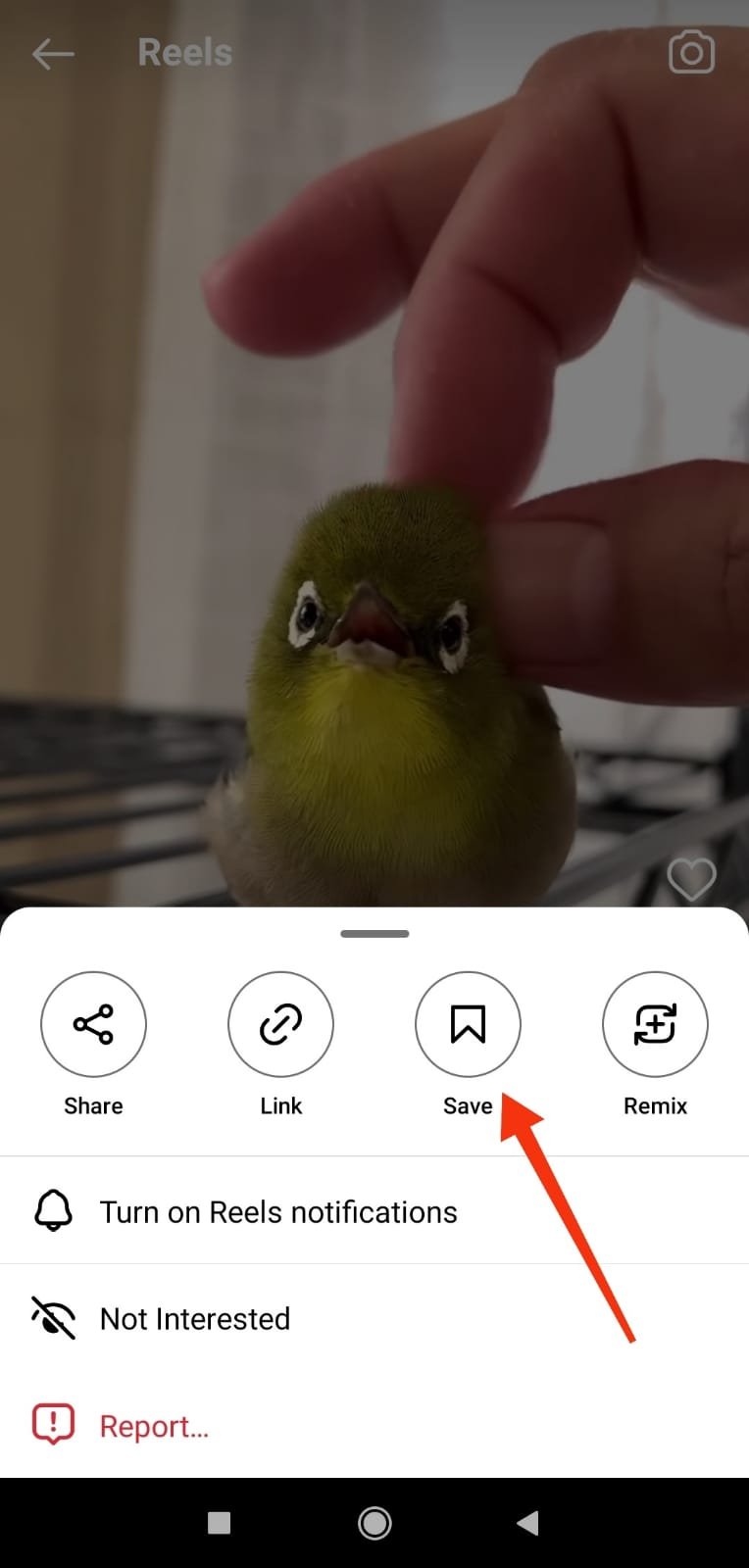 Step 5
The Reel will be saved to your device's camera roll or gallery.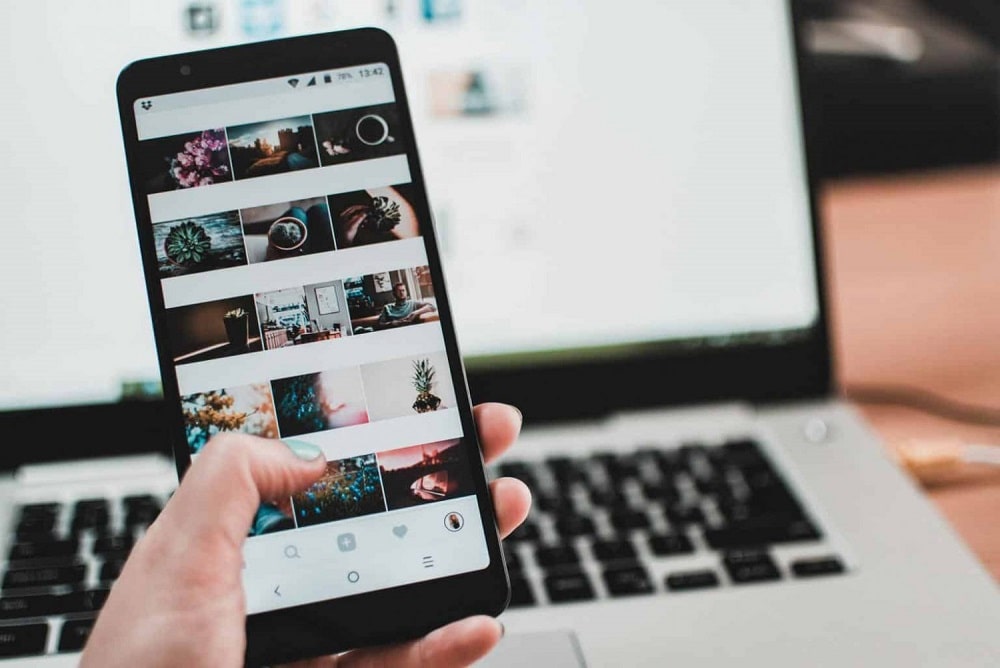 Step 6: You can also download Instagram Reels by using third-party apps like "StorySaver" or "Reel Downloader"
Step 7
Open the third-party app and log in with your Instagram account.
Step 8
Search for the Reel you wish to download and tap on it.
Step 9
Tap on the download button to save the Reel to your device.
Note: Keep in mind that downloading Reels from Instagram without the creator's permission is against the platform's terms of service and could result in your account being suspended.